SERVICES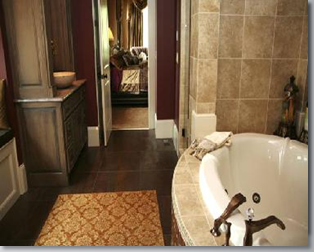 At SPC Plumbing & Heating, we know that our residential and commercial clients want their experience to be professional and efficient. They also require a wide selection of plumbing and heating services from us. To meet these needs, we are proud to provide our customers with the following services:
Plumbing

Heating

New Construction

Service & Repair

Kitchen & Bathroom Remodeling

Water Heaters

Gas Pipe Systems

High Efficiency Oil & Gas Boilers

Forced Hot Water

Radiant Floor Heating

Installations & Replacements
...and more.

SPC Plumbing and Heating is a fully licensed and insured, family-owned contractor. We take pride in maintaining exceptional cleanliness and courteous, professional work standards throughout our projects. We are in excellent standing with our customers. Our employees are skilled, hard-working, friendly professionals. They love what they do, and they strive for ever-increasing customer satisfaction.

Our mission is to determine and implement the right project solution for each and everyone of our customers. We strive to provide fast and friendly plumbing and heating services with the highest level of craftsmanship and quality available.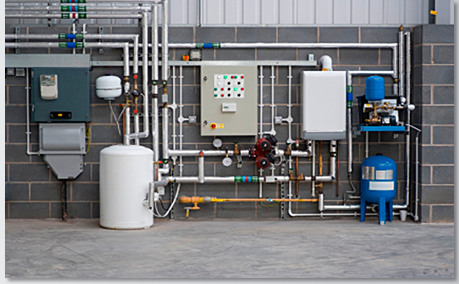 _________________________________________________________________________________
.
"Quality and Experience You Can Trust!"